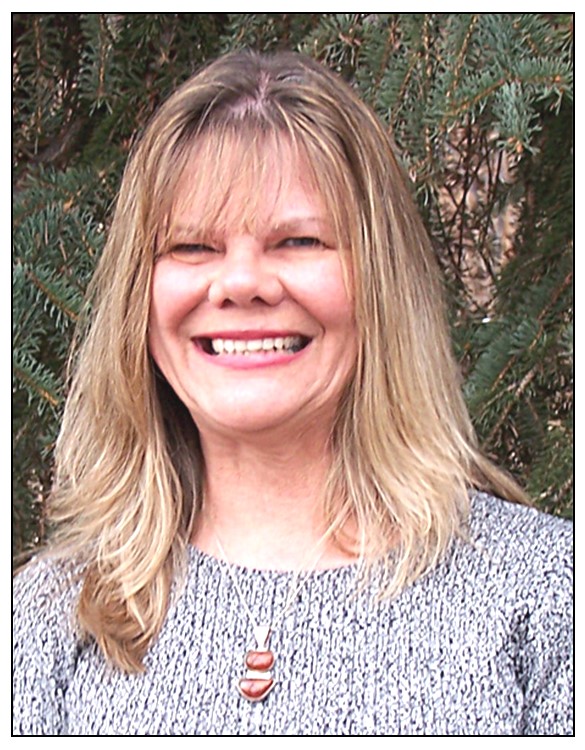 Joan Melcher is a writer and editor whose work has appeared across several media platforms. She was an award-winning editor of the University of Montana's Montanan magazine and a freelance contributor to many national magazines and online publications.
She has written two books on Montana bars, Watering Hole: A User's Guide to Montana Bars (Montana Magazine,1980) and Montana Watering Holes: The Big Sky's Best Bars (Globe Pequot Press, 2009).
Joan also has pursued an avocation of writing for the theater, writing more than a dozen plays and screenplays, many of which received staged readings at the Missoula Colony. Her play, The Dog Confessor, was produced in 2003 at the John Houseman Theatre Too in New York. I Mary McLane, was produced by the Big Sky Repertory in Butte in 2011. Another play, Froze to Death Creek, is scheduled for production at the Helena Avenue Theater in 2022.